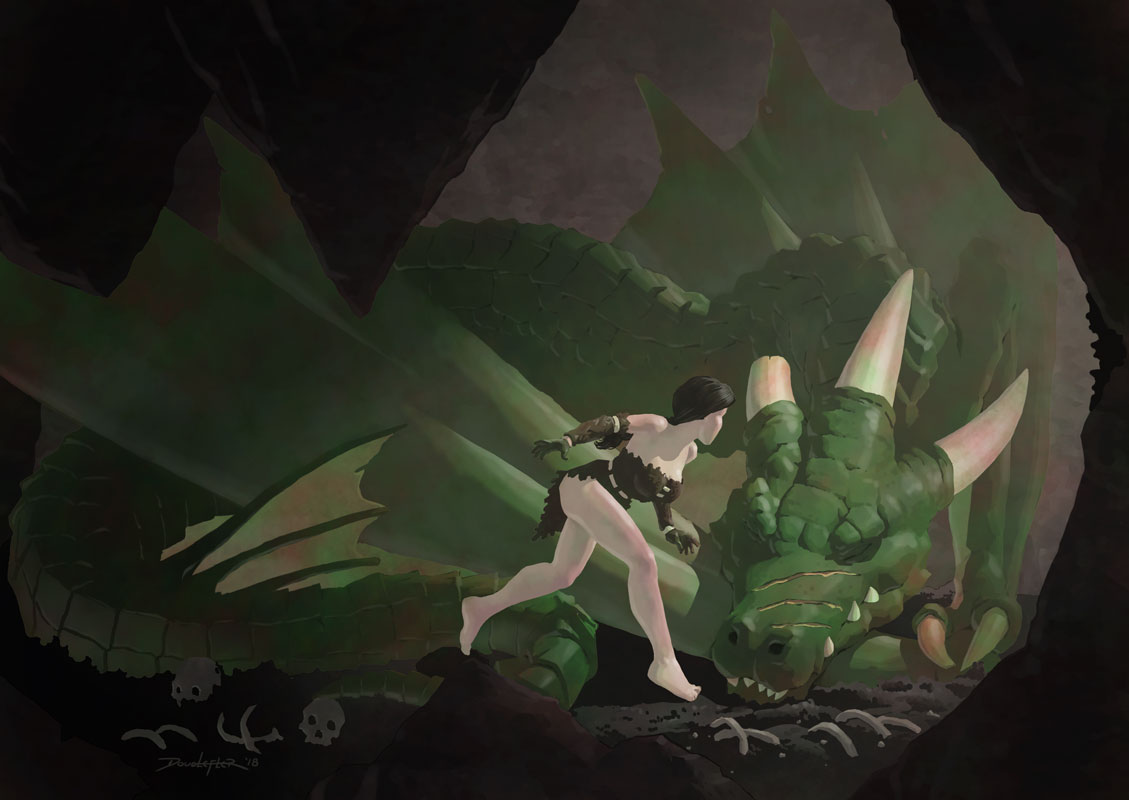 Sometimes you need your enemies.
When Daria is left as a sacrifice on Vishar, Shadow has five days to escape his captors, cross the ocean, find her and make the dragon give her back.
VISHAR: ISLAND OF DRAGONS is a fantasy adventure comic in four chapters. It can be read in its original Scrollon form at https://storyattic.com/stories/hollow-world/ or by clicking on the button below.