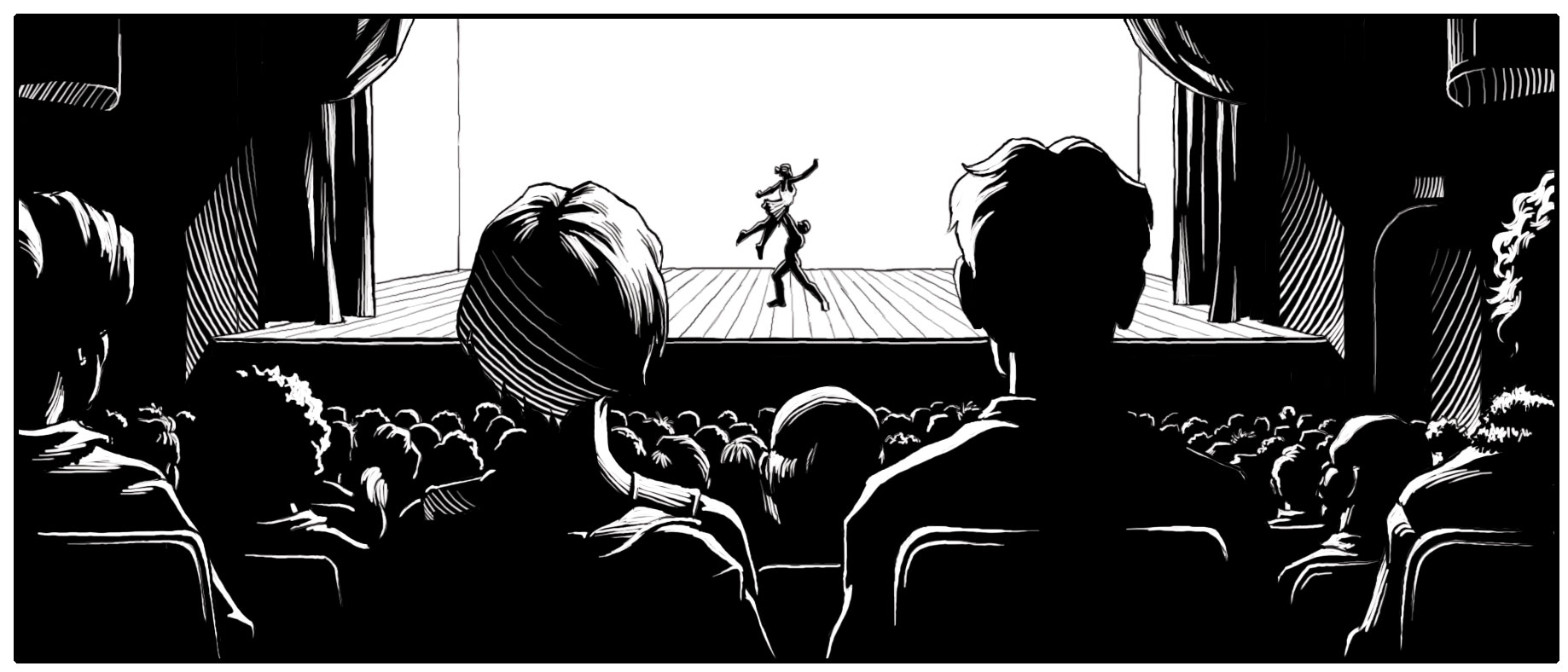 SEVEN EXTRAORDINARY THINGS is now being posted daily on this website. You can navigate to it by using the 7XT tab above left, or by clicking HERE.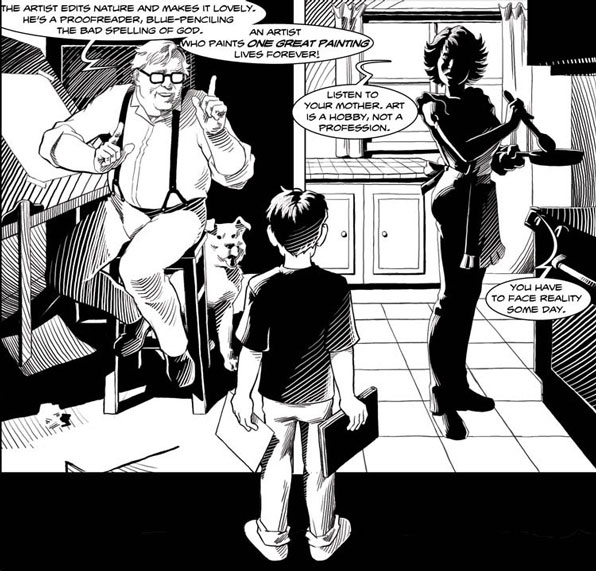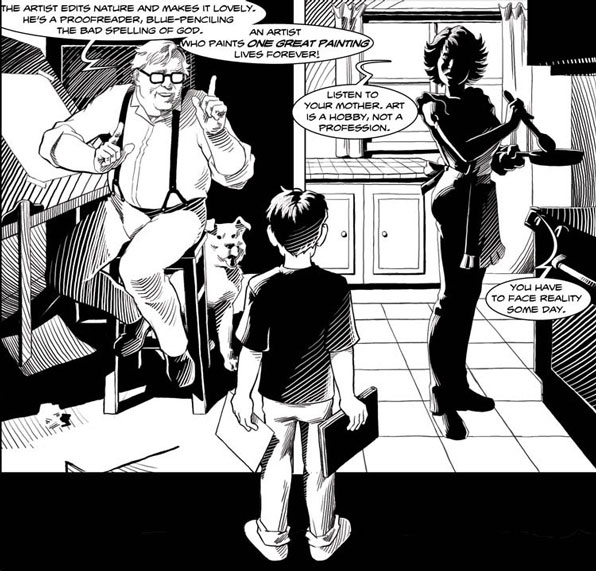 The story of SEVEN EXTRAORDINARY THINGS was inspired by my own experiences in art school, but it is not autobiographical. This is good for two reasons. First: my own life is fascinating only to me. Second: even when I intend to tell a true story the facts are not to be trusted. My practice of reshaping events for dramatic impact is deeply ingrained. I justify it as artistic license.
When I was working as a director it I used to write screenplays between gigs.  Like most directors, I had a lot of downtime and so I wrote a lot of screenplays. When I was waiting for THE LAST LEGION to be released I decided to do something different. Taking the screenplay I had written that I liked the most, I started drawing it as a comic book. It began as an exercise, but became such a satisfying experience that I haven't looked back.  
Thus was born the graphic novel version of SEVEN EXTRAORDINAY THINGS. It is the story of Greg Drucker McTeer, an art student who has a list of seven things he wants to do to guarantee he will not be an ordinary person.  His efforts to complete all seven items leads him places he never anticipated. Although I studied animation at California Institute of the Arts in the mid-70s (Vanity Fair did an interesting story about some of my classmates in their March 2014 issue)  this story is set at the factious Loomis Art Institute.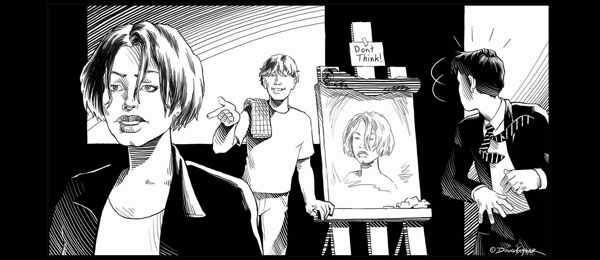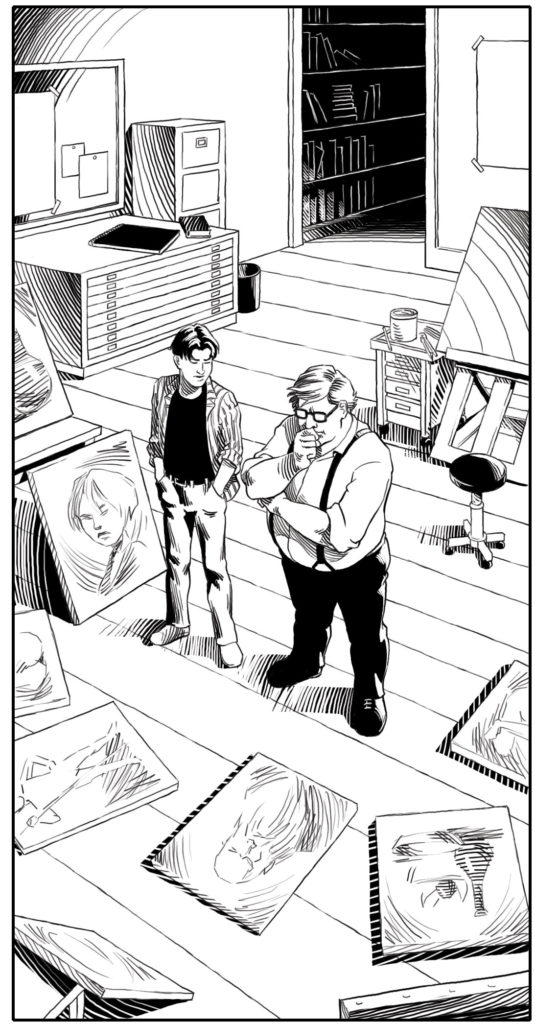 Although drawn in a traditional format, this is the project that lead me to digital comics and eventually the invention of Scrollon®.