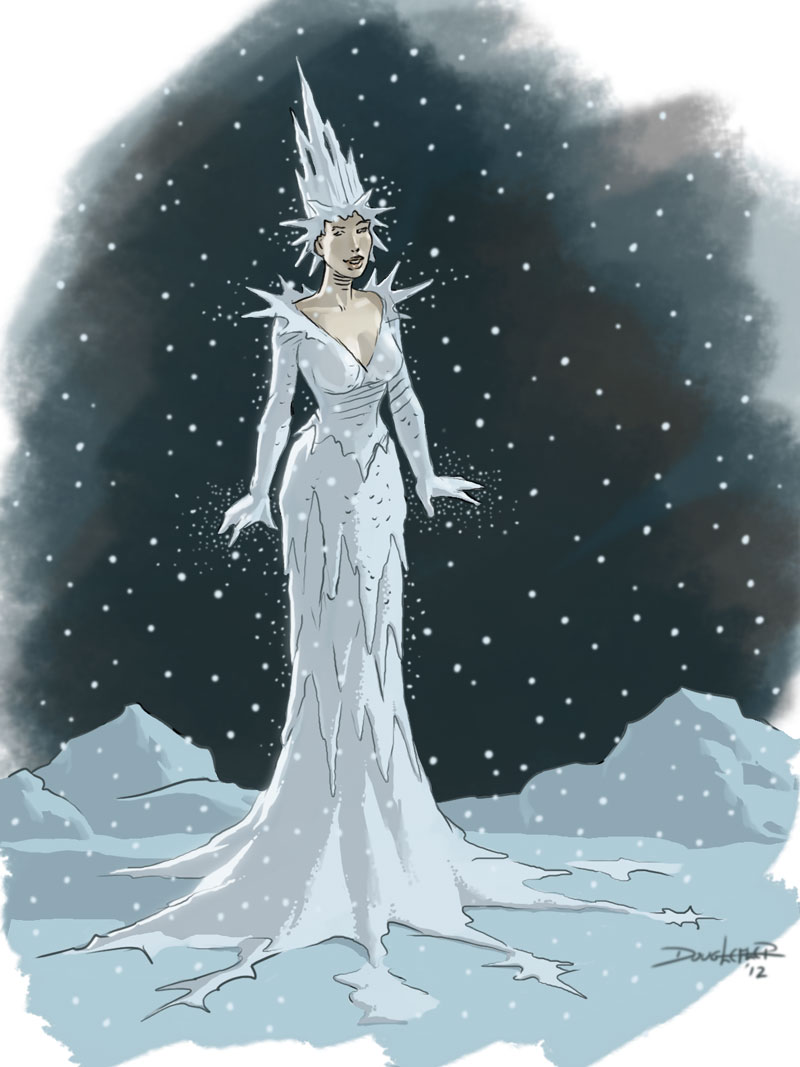 Posted on July 8, 2013 by Doug Lefler | Category(s):
News
Counting down the days to Comic-Con. I will be representing Scrollon at booth 1221/1223, along with Mark Moretti and a forty-six foot long banner.
Alright…it doesn't look so impressive here. But trust me, at it's full size and hanging ten feet above the floor it's eye-catching!
New drawing next Monday.