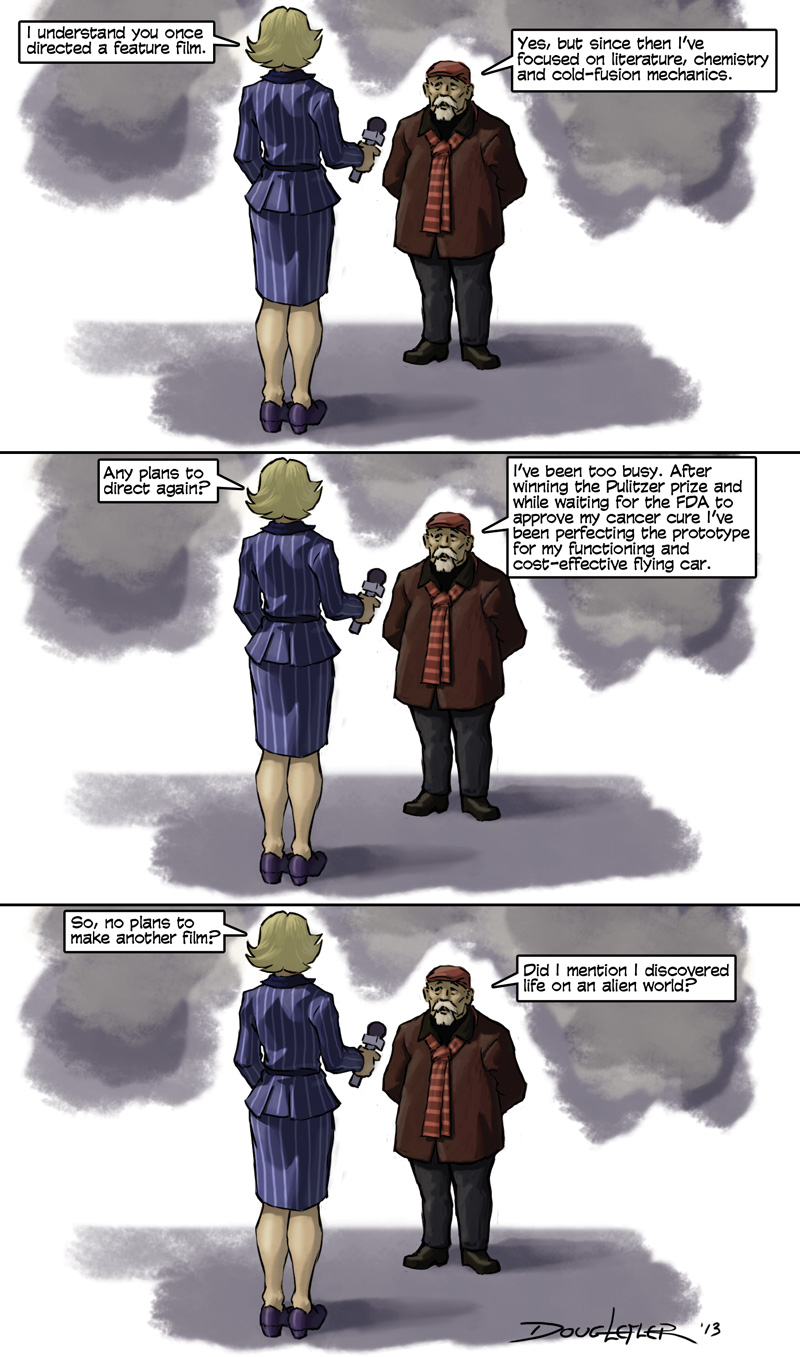 Posted on July 30, 2013 by Doug Lefler | Category(s):
News
I am prepared to accept that no one finds this amusing other than me.
Here's some work in progress on the coloring of Autumn & Gearlock #3.
Autumn & Gearlock #1 is currently available on the Scrollon App for iPad.