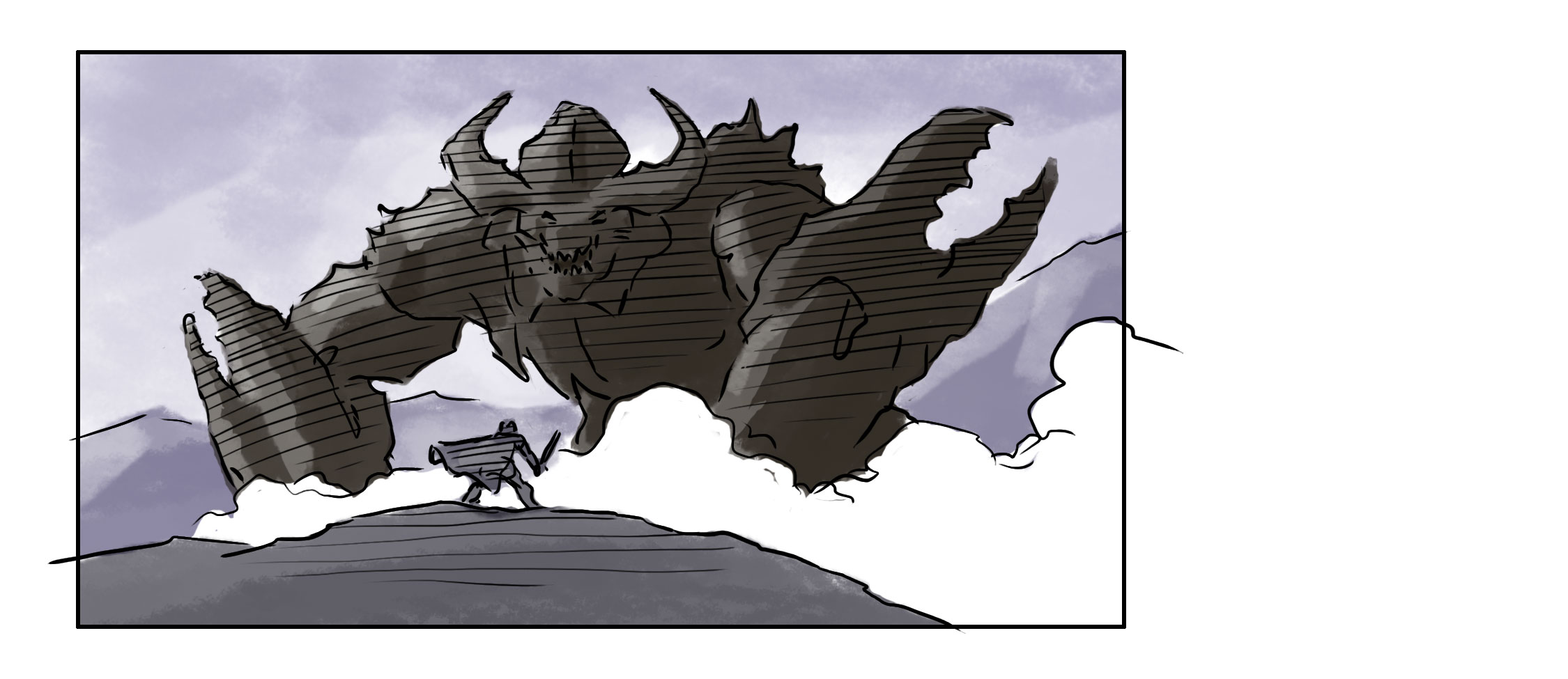 Posted on August 26, 2013 by Doug Lefler | Category(s):
News
These are storyboards I created for the Lords of the Fallen (Gamescom 2013). This Cinematic Trailer was prevised by The Third Floor before going to full animation.
These are not all of the boards, I left out many frames to make the post manageable, but tried to include all of the highlights. The complete trailer is embedded after the drawings.