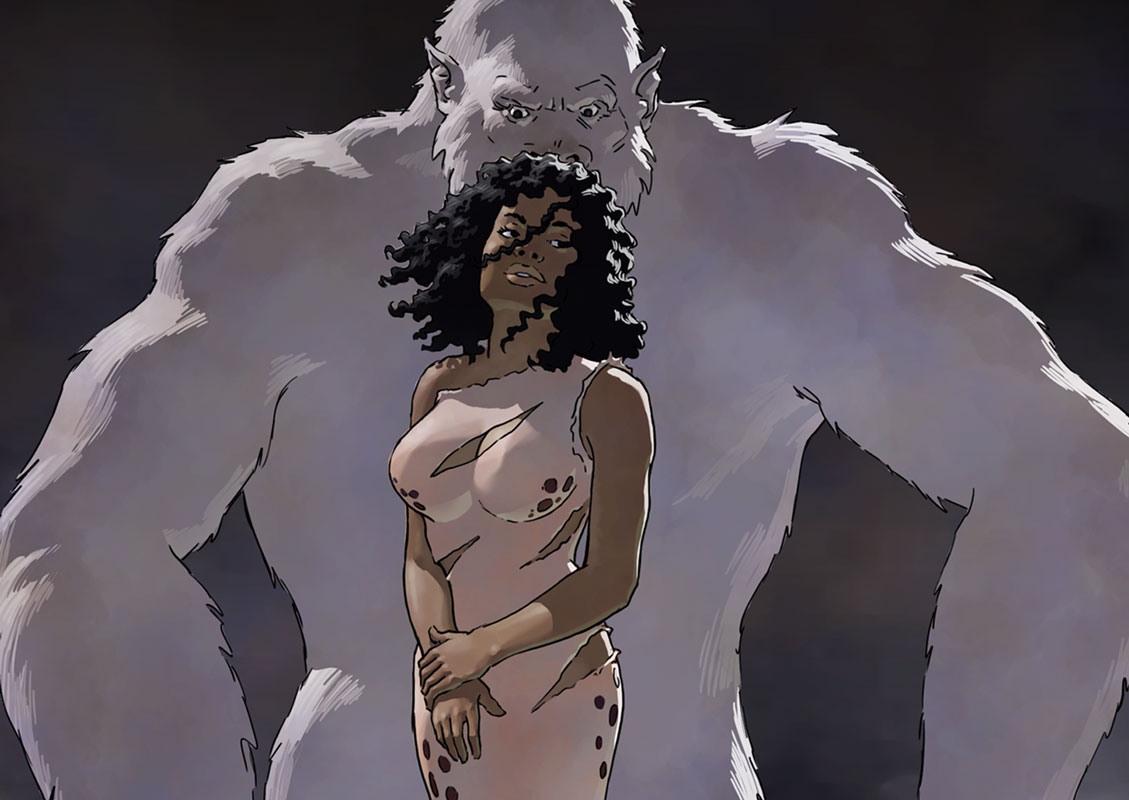 Posted on September 6, 2016 by Doug Lefler | Category(s):
News
The Heart of the Hollow World is back!
I know. I've been lazy the last few months. It's that pesky feature film work that gets in the way.
#19 "Breach" is live on the home page at scrollon.com, on the Scrollon app for iOS and now at Ashfire Moon: Adventure Unlimited.
Behind the strong walls of Alpiria hard decisions must be made by Emery and his companions just as the security of the ancient fortress is being breach by an brutal enemy.