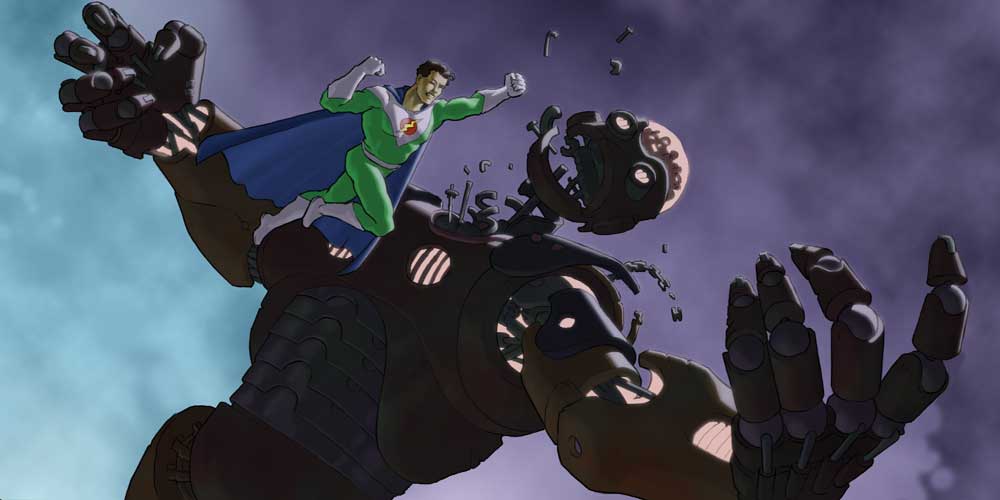 Posted on May 6, 2013 by Doug Lefler | Category(s):
News
After four years of development, and thirty five years of contemplation, the Scrollon® iPad app is ready for release. It will be available in the App Store on June 3rd, 2013 with four of my original stories.
www.scrollon.com is now live, and the definitive source of news and information pertaining to Scrollon®.
Also at www.sevenextraordinarythings.com I've posted a (long) overdue tribute to Ray Bradbury.