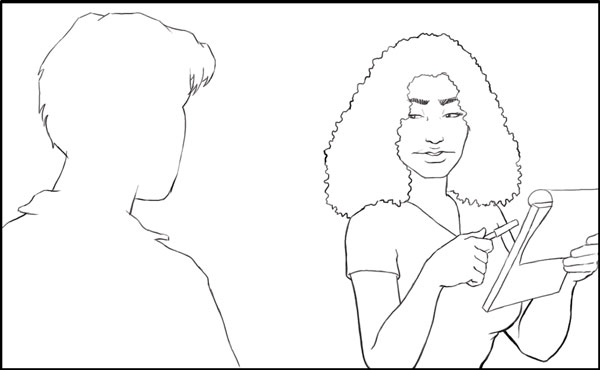 Posted on April 12, 2010 by Doug Lefler | Category(s):
News
(reposted from sevenextraordinarythings.com)
When I started Seven Extraordinary Things I told myself to establish a style of drawing and inking that was simple and quick to execute.
With that in mind I kept my initial drawings uncluttered…
…my first ink lines were clean…
…and unadventurous. So far so good.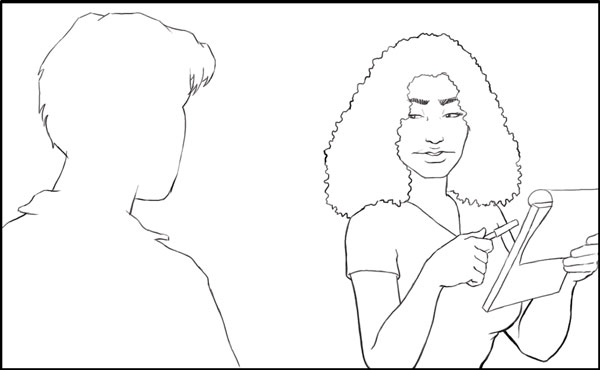 I added blacks to separate foreground from background…
…and thought, "It might be nice to cut some detail into the black areas with an eraser tool"…
…Hmmm. That's fun. Sorta like scratchboard. Now maybe I'll add a bit of local texture and some shading on the figures…
…ah, what the hell? May as well put some shading in the background.
Now I've managed to complicate it. This work flow quickly led me to creating panels like this:
I remember hearing someone say it takes two people to paint a picture: the artist holding the paint brush, and someone standing next to him with a stick to make him stop when the painting was finished.