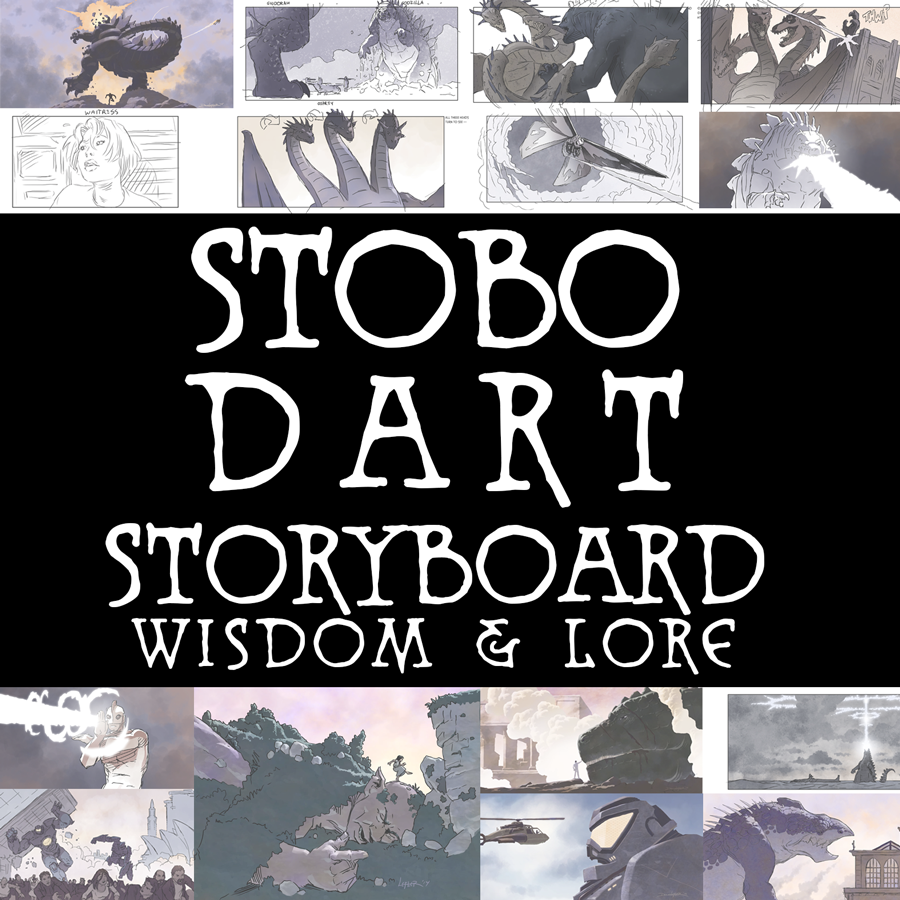 Greetings, fellow adventurers and entertainment enthusiasts! I've recently launched a new YouTube channel to share my experience, advice, tutorials, and anecdotes from my somewhat respectable career as a storyboard artist. So now, Stobo Dart is your place for storyboard wisdom and lore.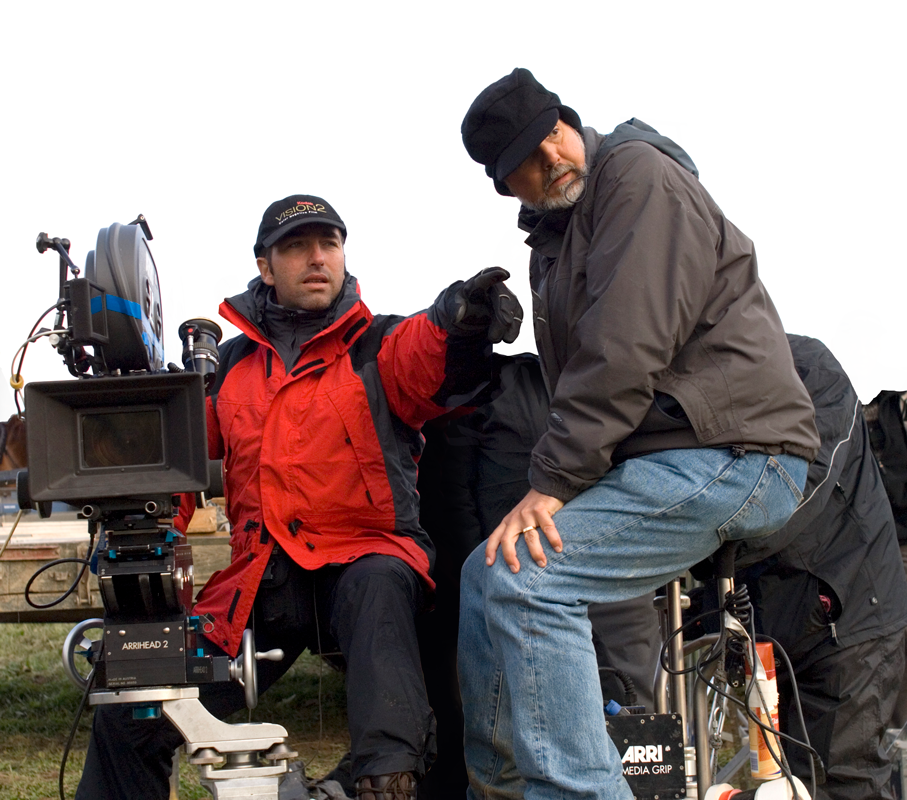 Unveiling Stobo Dart:
I've worked in the entertainment industry for over four decades, which makes me sound old, but I started young. I was barely twenty when Walt Disney Pictures hired me from art school to work on their animated features. Since then, I have been a screenwriter, director, and storyboard artist; those combined experiences have given me a unique perspective on a craft that combines drawing, filmmaking, and storytelling. Of course, storyboarding is not for everyone, but it may be the job for you if you like those three disciplines.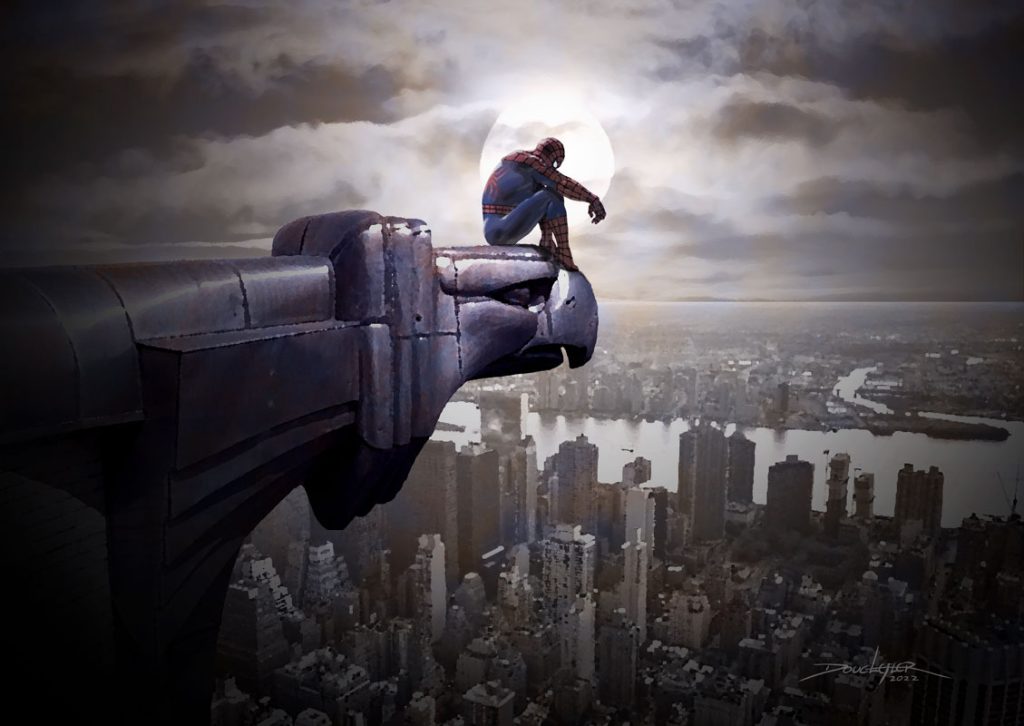 Practical Advice:
I refused my first opportunity to teach a class in storyboarding. It was the mid-80s. I was still in my twenties and considered myself unqualified. I had never taken a course in storyboarding because there were none available. There were no books on the subject. Everything I knew came from trial, error and a little common sense. But several co-workers convinced me to do it and asked if they could join the class. In those days, none of us had formal training; we looked over each other's shoulders, hoping that someone else knew more than we did. Since then, I've had the time to organize my thoughts and workflow to a level worth sharing.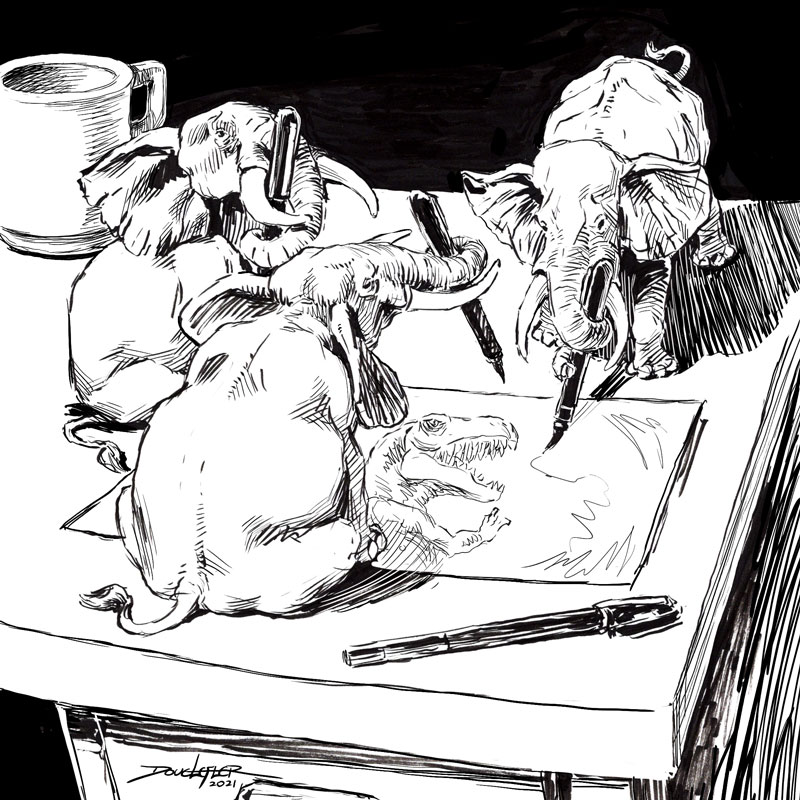 In-Depth Tutorials:
Everyone can level up their skills, whether you are a beginner or an experienced professional. Stobo Dart will feature in-depth tutorials where I'll explore the three disciplines of drawing, filmmaking, and storytelling and discuss how you can improve in any of these areas. In addition, we'll cover composition, shot selection, and pacing and maybe help you master curvilinear perspective. No promises, though!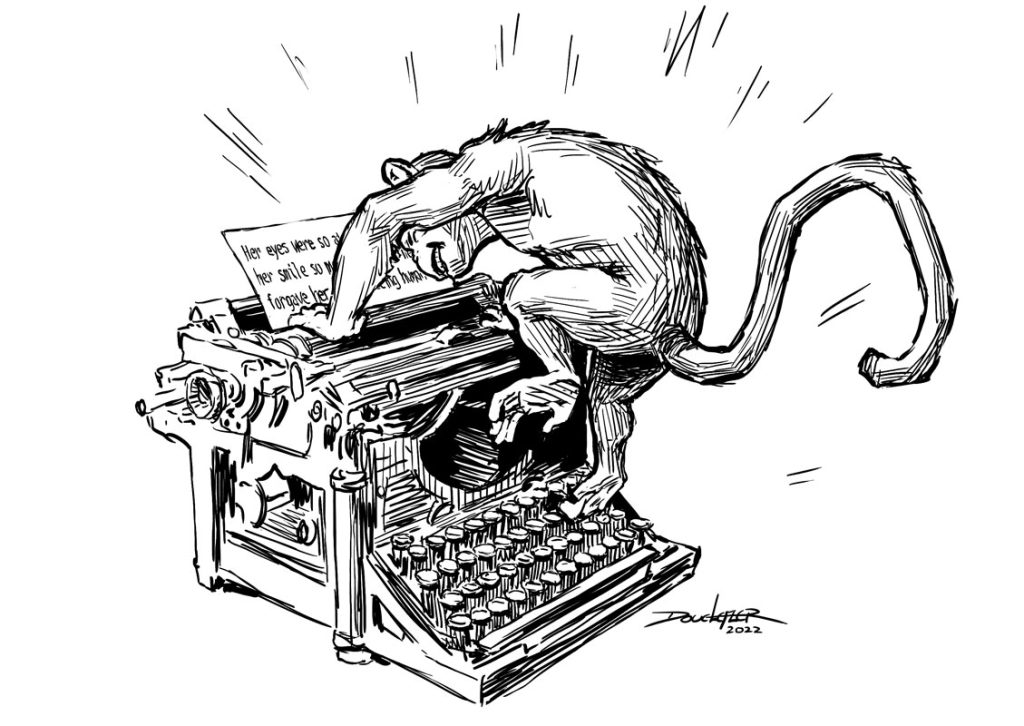 Anecdotes:
I've worked with the great and infamous of the film industry and will happily share my experiences – for educational purposes. I have many tales from the trenches when artistic vision and reality collide. If these stories are not always amusing (most of them are), they might save you from plundering into some of the pitfalls I experienced firsthand.
Engagement and Community:
Stobo Dart is all about building a community where we can learn together. I answer all questions and respond to comments. And just maybe, along the way, I will learn a thing or two from you. So, jump into the comments section, and share your experiences!
Conclusion:
StoBodart is here to entertain, educate, and inspire. So get ready for practical advice, in-depth tutorials, and amusing. Subscribe to Stobo Dart on YouTube, buckle up, and let's embark on this crazy creative journey together!
Visit StoBodart on YouTube.